The advent of the coronavirus pandemic has turned almost all of the world's economies upside down. Many companies found themselves in a difficult financial situation due to the need to suspend operations or due to lower demand for products and services. Additionally, economists expect that the worst is yet to come. The consequence of the pandemic is to be an economic crisis.
So it's no surprise that entrepreneurs look for savings and cut costs wherever possible. Marketing is often the first priority. But is it a good move these days? Why is it worth investing in at least some marketing activities, such as Google ADS campaigns?
Marketing in times of crisis
In the event of a financial threat, enterprises first care about securing operational activities so that the company can function at all. Marketing, on the other hand, is one of the first areas of the company's activity to be cut off from financial resources. But is this the right thing to do? In times of crisis, the demand for products and services is lower, thus competition for customers is even more fierce than usual. Only those who, despite generally lower demand, maintain high turnover will survive on the market. Therefore, effective promotion, especially on the Internet, now seems particularly important.
Well-thought-out marketing activities

It's a big mistake to give up your marketing efforts in times of a pandemic. But what if a business needs to save to survive? Basically, marketing is the area where savings can be made in times of crisis, and it does not mean giving up promoting your brand, company or products. It is enough that the promotion of the company is approached in a thoughtful manner. Investments should be made in those activities that guarantee a return. Marketing investments that, despite a large financial contribution, do not increase sales should be avoided at all costs.
That is why the Google ADS campaigns mentioned in the introduction are a great solution nowadays. In these campaigns, fees are charged in the CPC mode, i.e. Cost Per Click. In other words, you only pay for an ad when a user clicks on it. Thus, there is no question of wasting funds on ineffective promotion.
Use the potential of the internet

Due to the COVID-19 pandemic and forced isolation, trade and services have moved online even more than before. Users buy online not only clothes and electronics, but also cosmetics, sports equipment, books and much more. They look for flats and cars on the Internet, use online language courses or online sports training. That is why, never like me now, it was not important to increase your visibility on the Internet. There are the most potential customers here, and besides, it is often the only place where you can reach them. You will be helped by, among others a professionally prepared Google ADS campaign.
Trust the specialists

It is always better if professionals prepare and run Google ADS campaigns, but today it seems to be particularly important due to the need to cut costs without losing operational efficiency. In addition, maintaining the fluidity of operational activities in times of crisis requires an exceptionally large amount of work. It is therefore difficult for an entrepreneur to find time to also conduct an advertising campaign on their own.
What can a professional do?

Specialized agencies running Google ADS campaigns employ professionals who undergo numerous training courses in the field of promotional activities. They also have experience in this area. Why else, apart from all the obvious advantages listed above, is it worth employing specialists to run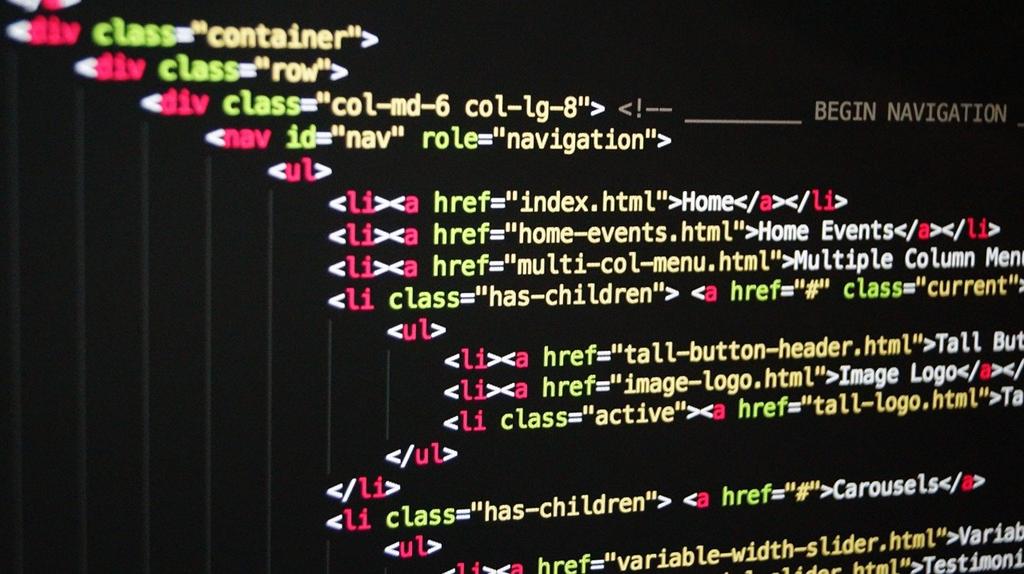 Google SEO campaigns?
They are up to date with the general market situation and the specifics of individual industries. They know the level of competitiveness in individual branches of the economy and know how to adapt the campaign strategy to it.
They have access to professional tools that facilitate testing and analysis of the results of implemented activities.
They can accurately define the target group, and thus choose the right time and place for advertising.
They optimize costs so that for the least money, they achieve the greatest possible range and the best accuracy.
How to find a specialist in times of a pandemic?
Currently, it is particularly important to outsource your Google ADS campaigns and other marketing activities to a company that is flexible and can quickly adapt to the new reality. Due to social isolation and the total or partial freezing of many areas of the economy, the market has changed beyond recognition in just a few weeks. Thus, the approach to creating a strategy for marketing activities should also change. It is worth using the services of only those agencies that are aware of this. One of the firm recommendable is undoubtedly ANGAB. This agency is a team of passionate people who constantly train in the field of brand and company promotion and increasing sales through online campaigns. By commissioning this agency to run a Google ADS campaign, you can rest assured of professionalism and adapting activities to the current market requirements.