Not all depression is sadness and not all sadness is depression. Despite the thin line, these conditions differ in significant factors, on the basis of which a specialist's precise diagnosis is possible. When can you start talking about depression? How to distinguish between the usual "autumn" blues from serious mood disorders? What are the most common symptoms of depression? Questions of this type appear more and more often, also in everyday life. However, today we are not as helpless as it may seem at times. Currently, the problem of depression is more and more widely understood in the society, and modern medical possibilities allow for effective combating the disease.
HOW TO RECOGNIZE DEPRESSION? 
Every day in life we ​​face many unexpected situations. It can be a quarrel with a loved one, a serious accident or just a bad day. Each such situation causes an increase in negative emotions. You can deal with them in different ways. Usually, everyone has their own proven method of getting rid of sadness and depression, thanks to which everything returns to normal after a while.
DIAGNOSIS: DEPRESSION 
If depression is suspected, it is important for a specialist to perform the necessary diagnostic tests so that the assessment of a person's mental health is accurate and comprehensive. The diagnosis of depression does not only consist in observing the patient's behavior, although it is an accurate interview (also among people from the examined person's environment) that allows for quick action.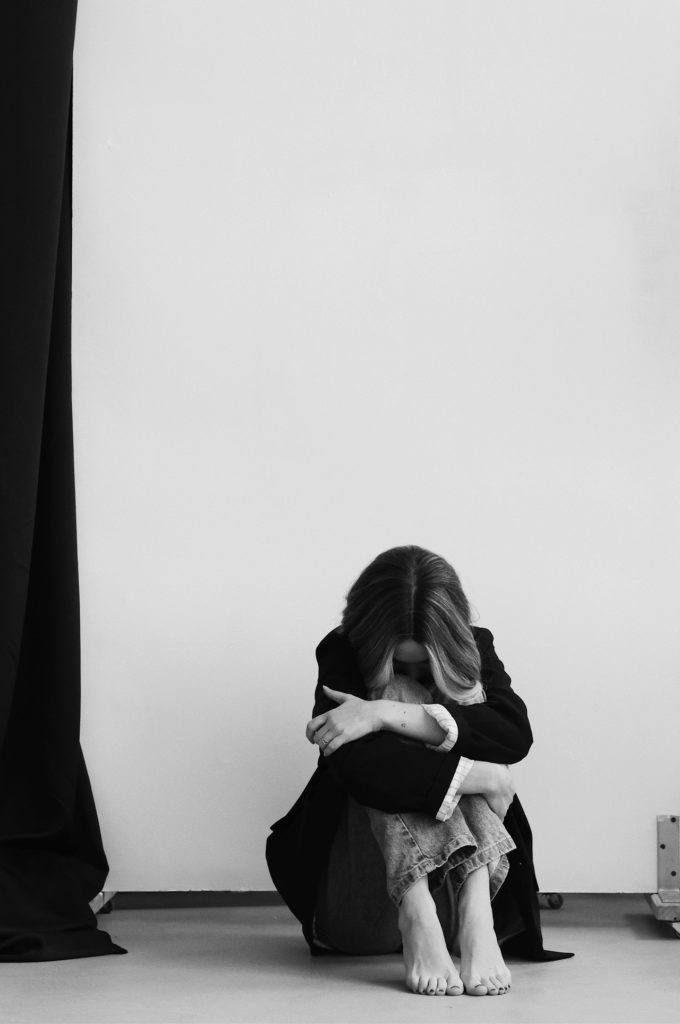 TREATMENT OF DEPRESSION 
Usually, treatment of depression is provided on an outpatient basis, which means that the patient does not need to stay in the treatment facility for more than 24 hours. Then a series of visits is established, for which the treated person should come as often as needed. It is an individual matter, determined separately with each patient. Sometimes a diagnosis and treatment in a hospital setting will also be an appropriate (and sometimes necessary) choice. Various medications and treatments are used to treat depression. It all depends on what type of depression you are struggling with. One possibility that hardly anyone mentions is TMS therapy. This solution is used especially when the symptoms of depression are severe, which prevents the patient from functioning normally, and when he has thoughts or even suicidal tendencies. In this case, a stay in hospital is essential.
TYPES AND KINDS OF DEPRESSION 
Based on the nosological classification, depressive states can be divided into 3 groups: Biological depressions in the course of recurrent affective disorders; Depressions in the course of somatic diseases, related to the presence of the somatic disease itself or the use of drugs and other substances; Psychogenic depressions related to psychological causes (negative emotions, losses).